Using Cellebrite in Mobile Phone Investigations
Wednesday, April 12, 2017 by Eric Robinson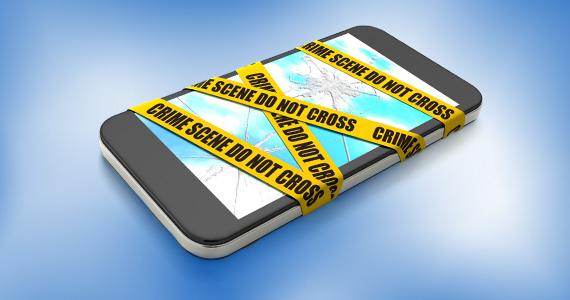 What happens when your company is facing probable litigation and key evidence is located on a smart phone? Demand for mobile device data is increasing in litigation and investigations and it presents a complex, new playing field for legal professionals and computer forensics experts.
New Tools Specifically for Cell Phone Forensics
Drilling into a phone's memory requires a certain level of process and technology expertise and if the technology product Cellebrite is not currently on your radar, it will likely surface soon. Cellebrite is a widely used mobile device forensics tool for data extraction and analysis. The combination of Cellebrite software and hardware helps the investigator delve into the messages, phones calls, voicemails, images, browsing history and more contained on a smart phone chip.
KrolLDiscovery on the ILTA Blog
KrolLDiscover computer forensic expert Jason Bergerson recently explained how Cellebrite assists in mobile device examinations. Appearing on the International Legal Technology Association (ILTA) blog, Mobile Phone Forensics: Understanding Cellebrite Extraction Reports answers these questions:
What processes and tools are used to investigate mobile devices?
What limitations exist when extracting data from a mobile device?
What are the common reports generated by Cellebrite?
How are these reports leveraged by a forensic investigator?