Introducing the Nebula Ecosystem
From archiving to eDiscovery workflow, the Nebula Ecosystem provides a seamless, end-to-end solution for an organization's data management.
Learn More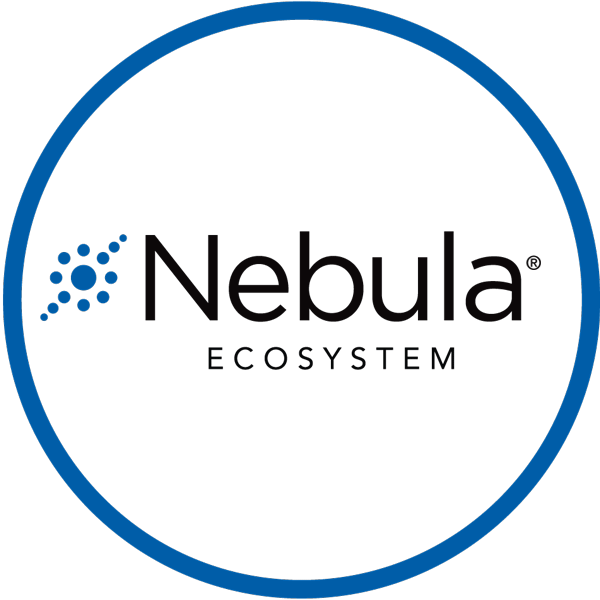 Provides an intuitive yet powerful platform that distinguishes itself in both functionality and user experience, providing smarter ways to analyze, process, review, and manage large data sets.
A next-generation archiving solution designed to address modern enterprise data management needs at scale.
Award-winning, patented technology that leverages human expertise to drive results. Predictive Coding with Continuous Active Learning combines user decisions and random sampling to immediately and continuously prioritize important documents for review.
Our services.
Everywhere

.

26 offices in 17 countries plus Cloud and Mobile eDiscovery solutions offered across the world to address your local needs.
KLDiscovery is setting a new standard in eDiscovery workflow with exclusive applications that help you do more with your review tools. Multimedia files. Privilege logs. Email chains. Strict deadlines. No problem. Whether you choose Nebula or Relativity, we deliver the smart technologies you need to streamline your review.
Blinding speed. Extraordinary capacity. Put your eDiscovery into overdrive.
Our unique HIVE infrastructure and proprietary processing engine are built to exceed your expectations on every single case. Why trust anyone else?
10+ Terabytes Processed Daily
Dozens of Petabytes Actively Managed
Hundreds of Thousands of Documents Reviewed Each Day
Millions of Pages Produced Each Day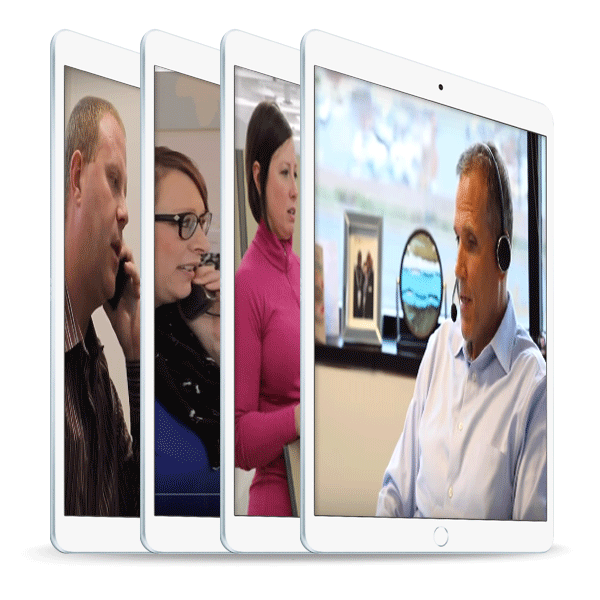 Experience the
Difference

.

The pulse of KLD. See what makes us stand alone as the global leader in eDiscovery management solutions and customer satisfaction.
{{ pressRelease.Date | formatDate('MMM') }}
{{ pressRelease.Date | formatDate('D') }}
{{ pressRelease.Date | formatDate('YYYY') }}
{{ pressRelease.Title }}
{{ pressRelease.Description }}