High-tech eDiscovery for high-tech companies.
The technology industry demands proactive legal strategies, powered by innovation. Our easy-to-use, dynamic eDiscovery solutions will help your legal team unlock their true potential, so your company can focus on fueling growth and differentiating from the competition.

Analytics
Accelerate ECA and review with the most advanced analytics toolkit on the market, offering features such as workflow, email threading, near-duplicate detection, language identification and predictive coding.

Relativity Enhancements
Get the best review results with a powerful combination of proprietary enhancements added to the Relativity review platform, hosted in KLDiscovery data centers around the globe.
Launch into the future with Predictive Coding.
A whitepaper providing you with key considerations and tips for using Technology Assisted Review.
Predictive Coding (also known as Technology Assisted Review) is the future. Leveraging artificial intelligence to automate classification of electronic data, you will reduce the time required for legal review and save money on each matter. Our predictive coding technology incorporates cutting-edge machine learning that gets smarter with every document reviewed and statistical methodologies to ensure a defensible workflow every single time.
Read the White Paper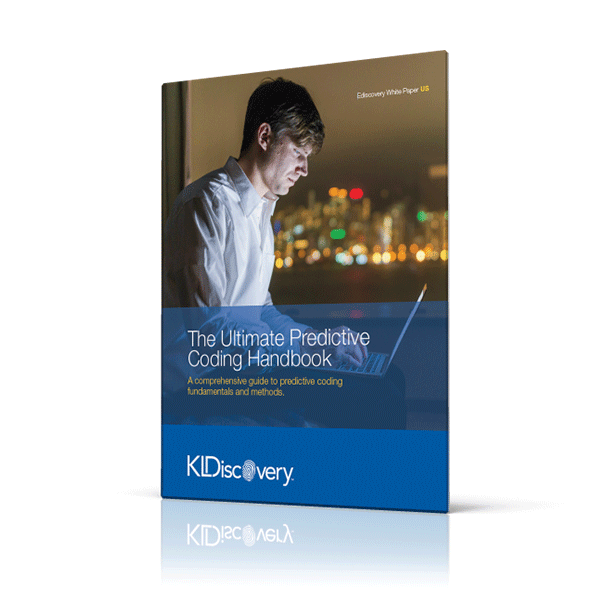 Leading technology from an eDiscovery powerhouse.
Data in our possession is propelled by some of the most advanced data processing, security, and disaster recovery technology in the industry: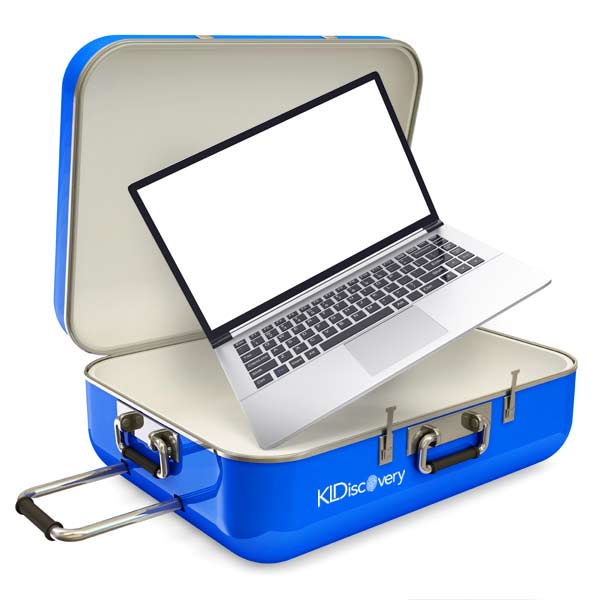 Powerful, portable, flexible.
One small box with all the eDiscovery technology you need.
KLDiscovery's mobile eDiscovery solution is fast, thorough and ready to be deployed where you need it. In the hands of our expert consultants, our powerful mobile solution enables your organization to capture, process, filter and examine data within the security of your own office.
Ediscovery without Borders