The next evolution in eDiscovery on your terms.
A powerful combination of capability and simplicity, Nebula brings a fresh perspective to established technology with improved flexibility and control. Designed to be both straightforward and familiar, Nebula minimizes the learning curve while ensuring critical information is easily accessible and readily available. This translates into time and cost savings across the board. Nebula gives you everything you need right at your fingertips.
Explore Nebula Enhancements
Designed with the user experience in mind.
Nebula offers a more modern and user-friendly approach than other review tools that can be overwhelming to administer and navigate.
You can also rely on KLDiscovery's industry-leading 24/7/365 support – where our experienced project managers and data analysts are available to assist at any point along the way.
Download Info Sheet

Advanced processing capabilities.
Streamline review with the assistance of email threading, optical character recognition and near-duplicate analytics. Native review options also give you the ability to eliminate the time-intensive conversion of data into TIFF images – including CAD drawings!

Discover what is truly relevant.
Our innovative culling tool delivers robust search capabilities, advanced filtering and deduplication before review to help you create the smallest, most relevant data set possible.
Meta and textual data allow refinement by keywords, custodians, creation data and more – all within an intuitive and visual interface.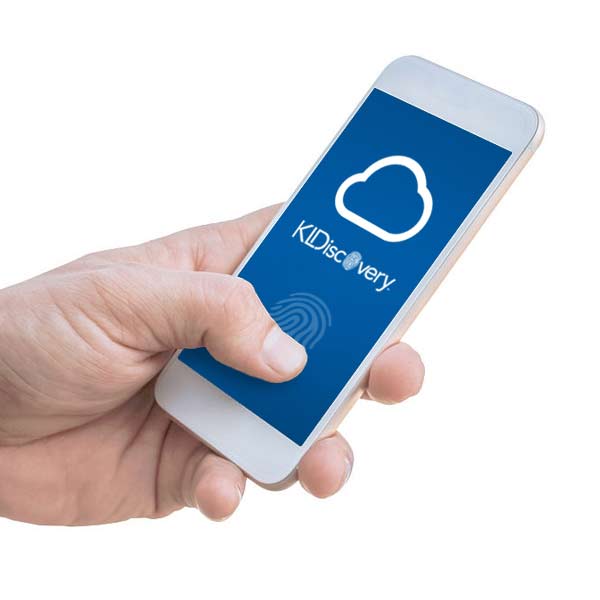 The convenience of the cloud.
Nebula can now be hosted within the Microsoft Azure cloud, offering scalability and rapid deployment to meet your unique needs. In international matters, data can be processed and hosted in one country and accessed in another.
Azure provides a comprehensive set of security capabilities, including role-based access, virtual environments, network access controls and data encryption.
Alternatively, Nebula can be hosted in our state-of-the-art ISO 27001-certified data centers that are designed to provide the highest levels of performance, data protection and fault tolerance.
Ready to learn more?
Discover how Nebula gives you the versatility you need for processing, review, analysis and production of your data. Contact the KLDiscovery team today.