At KLDiscovery, we embrace inclusivity, diversity, and equity. We know that our individual differences, unique backgrounds, and variety of experiences make us stronger.
The voices of our employees, clients, and communities are heard and valued.
These voices lead the innovation of our technology, drive our unmatched client service, create the talented team within KLDiscovery, and impact the communities in which we work.
Culture & Environment
Work is being done to provide mentoring, career, and personal development opportunities within our Business Resource Groups. Our groups focus on relationship building and professional skills development as well as educating its members and the company as a whole on diversity, equity, and inclusion-related topics.
---
Business & Technology
Our award-winning, patented technology, Our Business Resource Groups work to leverage the talent and unique perspectives of employees through multiple diverse backgrounds. Our interdepartmental networking strives to break down silos and offer fresh ideas through collaboration and mentoring, and the cross pollination of talent throughout areas of the business. An Inclusion and Diversity certified recruiter aids in leveraging top talent though strategies that allow us to cast a wider net to a broad array of candidates.
---
Community & Partnerships
We provide a holiday highlight series and publish must read books for our entire employee population to create a better understanding of different cultures and celebrations throughout our global KLD team as well as to foster development and a common language around leadership initiatives and agendas.
KLD donates and supports multiple global organizations with diversity in mind such as Hire Heroes USA, Minority Corporate Counsel Association, and Urban Pathways.
Business Resource Groups at KLD
---
KLD Women in Technology
Our goal is to create career development, promote leadership opportunities, and facilitate impactful discussion about gender-related topics.
We bring together the voices of women globally within KLD, through thought leadership, knowledge sharing, advocacy, discussion of topics relevant to today's issues, and education. We inspire and encourage women to reflect on their own personal and professional goals to achieve our gender parity aspirations.
KLD One Fingerprint United
Our mission is to provide a forum where everyone is welcomed to share their unique perspectives, to learn more about one another and to promote the growth of the company and all its people by using our differences as a resource for positive change.
We believe diverse teams help us all to learn, grow, and achieve the greatest heights... together!!
KLD Pride
Our goal is to foster authenticity, belonging, allyship and a supportive business environment for lesbian, gay, bisexual, and transgender employees, their allies, and business associates.
We aim to support the business by leveraging the talent and unique perspectives of our LGBT employees to equip our allies with a fresh perspective, and to foster and maintain an inclusive and supportive environment for all.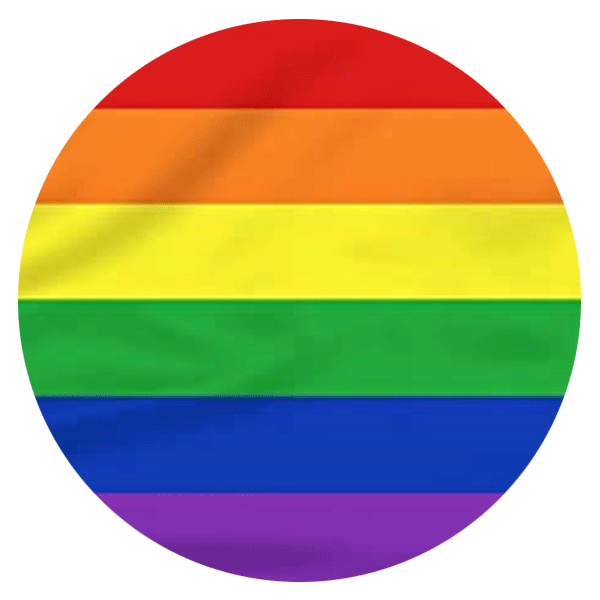 KLD Cares
KLD Cares is designed for all interested KLD employees to come together, discuss, post pictures, celebrate, and share our lives and unique experiences together. We'll start the conversation, and you take it from there!
Our goal is to celebrate and highlight all things us!