So, what is eDiscovery?
Discovery in the U.S. is a legal process that involves collecting and producing evidence in litigation or an investigation. In today's modern business world, these documents have gone from file cabinets to file folders on desktops, mobile devices and servers. Identifying and producing all this Electronically Stored Information (ESI) is now commonly referred to as eDiscovery.
The ABCs of the EDRM.
The Electronic Discovery Reference Model (EDRM) is depicted as a linear workflow. However, eDiscovery is continuous with interdependent stages that often run in parallel. On any project, data can be in multiple phases of the EDRM simultaneously and steps are often repeated multiple times. Further, instead of a single project, corporations and their outside counsel may have a portfolio of projects going on at the same time, all in different phases of the EDRM.
Source: EDRM (edrm.net)
What is the link between eDiscovery and information governance?
Increased data volumes = increased cost and risk.
Emails, documents, spreadsheets, presentations, voice mail, text messages, social media. As data volumes grow, so does the risk associated with analyzing all that data and the amount of time it takes to review it.
Being prepared is a beautiful thing.
Information governance requires defined processes with data management technology to support them. eDiscovery technology doubles as records and information management technology to help you identify, assess and mitigate risks.
Ediscovery around the world.
What is eDiscovery in different countries? Discovery rules differ from place to place, but you can always take advantage of eDiscovery technology.
Ediscovery technology helps to do more than collect, review and produce documents for formal discovery requirements. Companies in EMEA and APAC countries without formal eDiscovery rules use the technology in advance of litigation or regulatory action or to redact sensitive information, conduct internal investigations and fact-finding audits, and manage company data.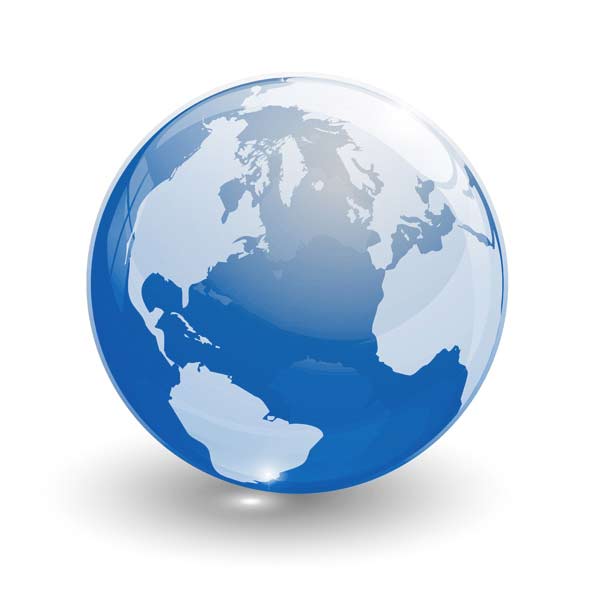 As businesses grow, so does your data.
What does this mean for in-house counsel and law firms? How do you use eDiscovery technology to tackle challenges associated with all that data? How do you keep discovery costs in check?