Working at the crossroads of science, business and the law.
Amidst a highly regulated and litigated industry, pharmaceutical companies, biotechnology startups and medical device manufacturers expect progressive legal tactics. Advanced discovery methods can help you clear regulatory hurdles and protect your intellectual property assets.
Ediscovery solutions to gain the strategic advantage in IP litigation, class actions, mass torts and civil matters.

Collection
Gathering data from approximately 150 different countries each year, KLDiscovery local experts are your global data collection resources.
Collect Now

Analytics
The most advanced analytics toolkit on the market to help you isolate custodians, identify key documents and triage topics for a more efficient review.
Analyze Now

Review
Teams of licensed attorneys, with specific experience in pharma, biotech or medical device matters, to review document sets faster and more cost effectively.
Review Now
Ediscovery considerations in second requests and antitrust litigation.
No industries face as significant M&A or antitrust challenges as the pharmaceutical, biotech and medical device sectors.
Because of the confidential nature of the data and tight timeframes, a proactive approach to discovery is necessary. KLDiscovery is experienced in managing document productions to the FTC, DOJ and other global competition bureaus, as well as document collection, review and production in private antitrust litigation.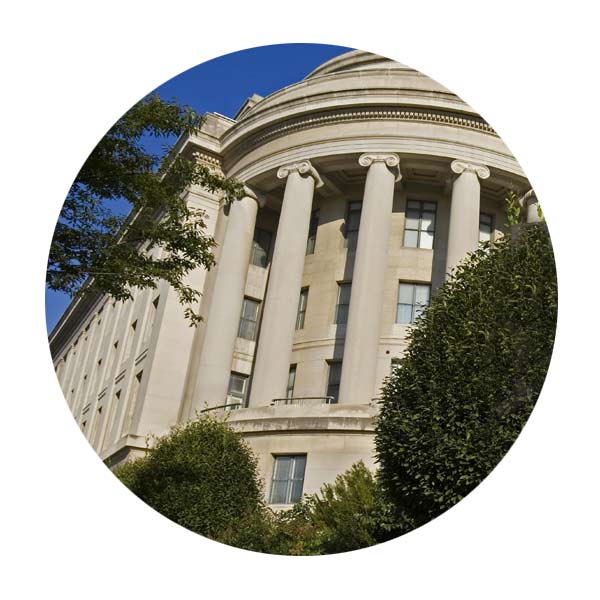 +
Our technology meets your data.
Intelligent document review.
Innovative predictive coding technology in KLDiscovery review platforms helps you focus on the most relevant documents during both early case assessment and review, at near-lightening speed.
See it in Action
Around the world.
From New York to Japan, KLDiscovery is located where your businesses are located so your data can be collected, processed, reviewed and hosted in region, mitigating data protection and privacy concerns.
Visit the Global Locations Map
State-of-the-art security.
Data in our possession is secured by some of the most advanced data security and disaster recovery technology available, including: multi-zoned, segmented networks, role-based access controls and redundancy across critical systems.
Explore More
Experience, communication, collaboration. Exceptional Service.
Our goal: get your eDiscovery project done right the first time and completed on time.
KLDiscovery's case managers and project teams have handled volumes of matters involving pharmaceutical, biotech and medical device companies. They know the processes, protocols and intricacies of these industries. They work to understand your goals and motivations, while anticipating challenges at each step along the way. A deep well of experience and strong partnerships accomplish great things for our pharmaceutical, biotech and medical device clients.