Our People. Our Culture.
Experience the Difference.
As technological, social and environmental changes shape the world, it is important for KLD to stay connected with the wider needs of our community and stakeholders.
With that vision in mind, we strive for a culture of generosity and community engagement.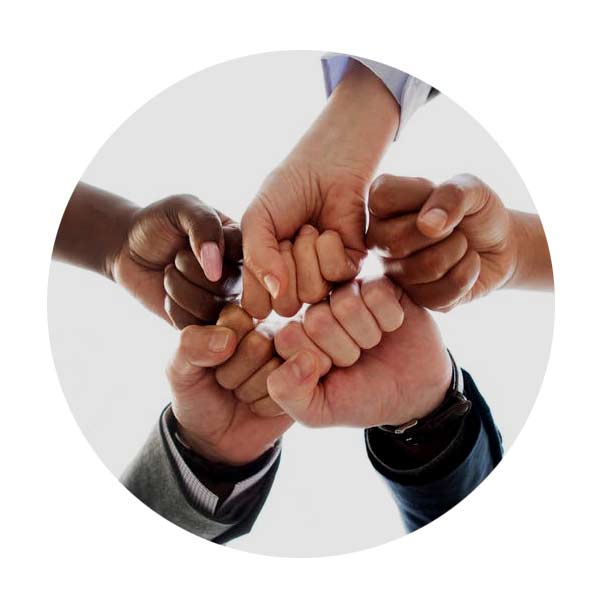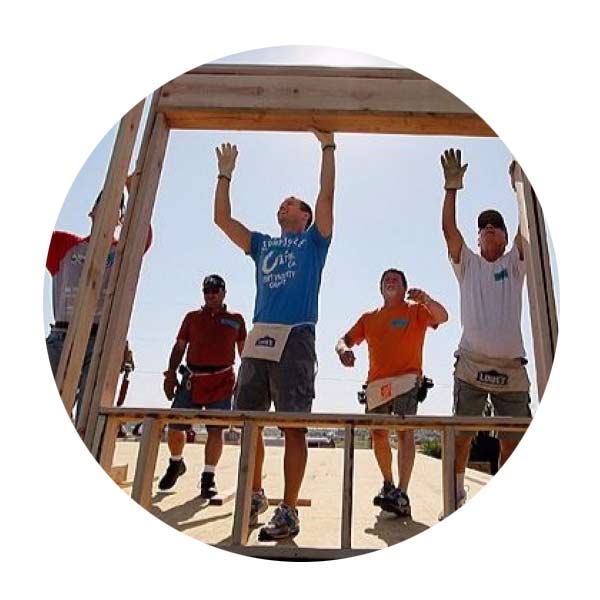 Leading by example.
As a part of our commitment to giving back, we support a variety of non-profit organizations throughout the year, with an emphasis on the underprivileged, minority groups, environmental protections, and disaster relief.
Our philanthropy extends beyond corporate responsibilities, supporting charitable organizations that aim to enhance society and create a better future for all. Additionally, KLDiscovery's employees frequently invest their time and resources to improve their local communities.
From 2018-2020 KLDiscovery donated to a variety of non-profits across the globe, including:
Atlanta Legal Aid
Atlanta Volunteer Lawyers Association
Calcutta Run Charities
Children's Law Center
Constitutional Rights Foundation's Expanding Horizons Internships
Greater Boston Legal Services
Hire Heroes USA
Horton's Kids
Illinois Legal Aid Online
Life Preservers Project
Lolly's Locks
Minority Corporate Counsel Association
Prince's Trust
Sentinels of Freedom
The Legal Aid Society of the District of Columbia
Theatre Forward
Tower Hamlets Education Partnership
Urban Pathways