KLDiscovery Launches Full Support for Slack® Collaboration Software
Friday, May 1, 2020 by Thought Leadership Team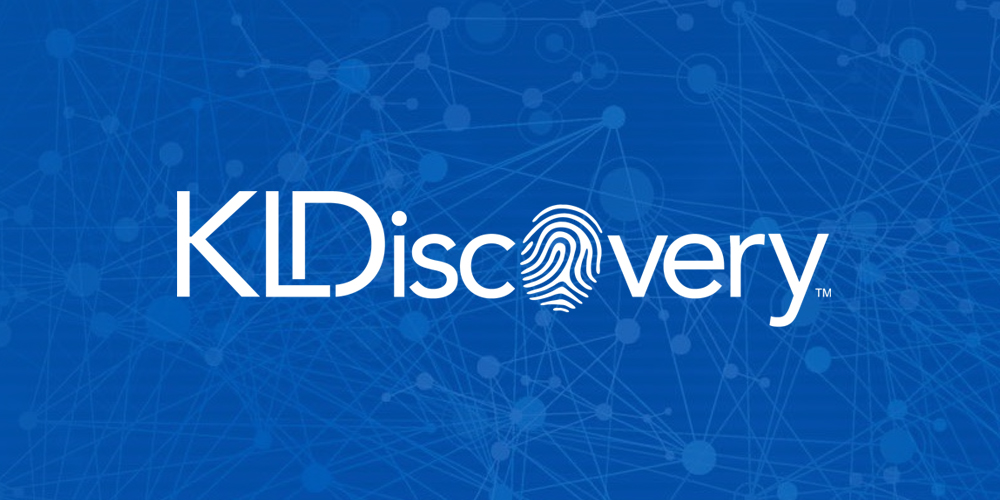 KLD Forensics Toolkit for Slack Communications
KLDiscovery's proprietary forensics toolkit now supports the direct collection of Slack communications data via the Slack Discovery API. Our proprietary solution seamlessly and defensibly parses this information into a format that is ideal for eDiscovery and investigatory scenarios. For Slack Enterprise Grid customers this means:
Avoiding the inconvenience of the Corporate Export application process
A more secure authentication method with no need to share administrator credentials
The ability to target collections, including by user, channel and date range
Full compliance with civil litigation and regulatory production format standards
Nebula Big Data Store Connector for Enterprise Slack Communications
Many Slack customers require a more permanent, scalable, and automated solution for capturing and retaining employee communications. Whether driven by frequent legal needs, or regulatory compliance, KLDiscovery's Nebula Big Data Store provides the perfect answer.

Nebula Big Data Store (NDBS) is KLDiscovery's next-generation archiving solution designed to address modern enterprise data management needs at scale. Retention policies, defensible deletion, and preservation controls are built-in, allowing organizations to capture and manage important data without the risk of keeping redundant, outdated or trival data. As part of the KLDiscovery Nebula Ecosystem, NBDS is fully integrated with both the Nebula™ eDiscovery platform and Nebula Legal Hold, allowing total end-to-end control of corporate data from a single application.
Connecting with the Slack platform enables NBDS customers to:
Capture private channels, direct messages, and files
Capture message edits
Store a user-friendly rendering of the content while forensically preserving the underlying raw data
Preserve only the content you need
Slack data is just the latest of many data sources supported by Nebula Big Data Store. Other supported sources include:
Exchange/Exchange Online
SharePoint/SPO/ODB
O365 Groups/Teams
O365 audit log
File shares
PST/EML/MSG files
Amazon S3
Contact us today at info@kldiscovery.com or give us a call at 888.811.3789 to find out how we can help solve your data management challenges with Nebula Big Data Store.
Slack is a registered trademark and service mark of Slack Technologies, Inc.