Top 10 ILTA 2014 Moments
Thursday, August 28, 2014 by Thought Leadership Team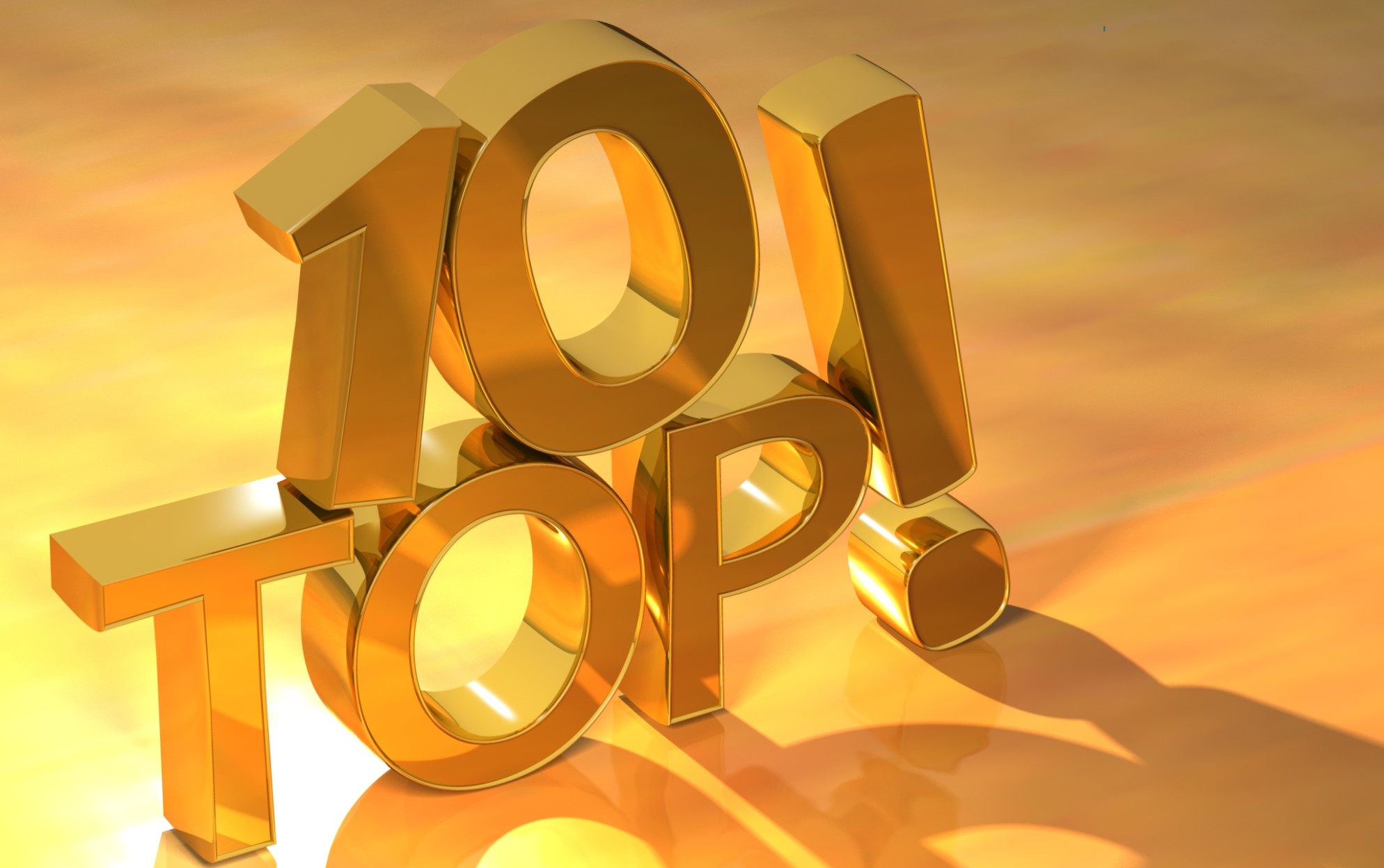 ILTA's 2014 "Imagine" conference is in the books, and, if you're like me, you probably needed this week to recover. Below is my top 10 list of memorable moments in Nashville, Tennessee last week.
10: The best swag: robot pens. Once again this year, Kroll Ontrack handed out ediscovery.com robot pens. Everyone loves a good robot pen!
9: The after-parties. Good food, fine drinks and wonderful music in Music City. Great way to reconnect with old friends.
8: Prizes! Cameras and speakers and tablets, oh my! Congrats to all attendees that took home prizes in vendor bingo, daily drawings and the money machine.
7: The ILTA fun-run. About 50+ attendees enjoyed a sweaty 3.2 mile run on Monday morning. I spent my time near the back of the pack with these lovely ladies.
6: Grand Ole Opry show featuring Carrie Underwood. An unnamed informant even reported seeing Judge Peck taking in some down-home country music at the Opry (conveniently located steps from the conference hotel).
5: Technology demos. Kroll Ontrack enjoyed some great conversations about ediscovery.com with ILTA attendees.
4: Powerful Keynotes. "Technology is a resource-liberating force" – Peter Diamandis; "It's a mad, mad, mad world…" – Rod Beckstrom.
3: Education. Education. Education. Top-notch speakers with interesting commentary. Legal process, document management, cloud, ediscovery, knowledge management, dashboards, disruptive technology, security, time, billing, search, machine learning, innovation, spearfishing, information governance, cyberhacking, …the future of law.
2: And the award goes to…ILTA's Distinguished Peer Awards – our industry's version of the Emmys.
1: Comic-con Vendor Expo. Who doesn't love seeing friends and colleagues dressed up as Superman and Wonder Woman? Check out Kroll Ontrack's ILTA video, where we asked party attendees what makes them an ediscovery superhero.
See you next year in Las Vegas, August 30 - September 3, 2015!