The Polls Are Open for the National Law Journal's "Best of 2014" Survey
Monday, January 13, 2014 by Thought Leadership Team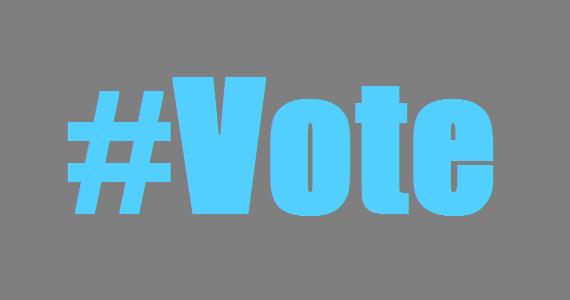 From January 10th to February 10th the National Law Journal (NLJ) will be accepting votes for its annual reader rankings survey. It's designed to be a forum for end-users to rate the products and services they use in litigation.
Please take the time to vote today. You don't need to subscribe to the National Law Journal to vote.
I can tell you from personal experience that getting aggregate feedback from the people who actually purchase and use legal technology solutions is not an easy task. Moreover, the by-product will be extremely valuable to your colleagues who are just now evaluating how to approach litigation with modern technology.
It is incredibly humbling that Kroll Ontrack has been nominated in the following categories:
Best end-to-end ediscovery provider
Best predictive coding ediscovery solution
Best data and technology management ediscovery provider
Best data recovery solution provider
Best managed document review services
Best managed ediscovery & litigation support service provider
Best online review platform
Best case management software
To our wonderful readers with the time and experience required to cast a ballot, THANK YOU! The survey is long but you do not have to answer every question. Once again, here is the link to the NLJ survey. Polls are open until February 10th.