Modern Ediscovery: Making Sweet Music in the Virtual Age
Tuesday, June 6, 2017 by Aaron Gardner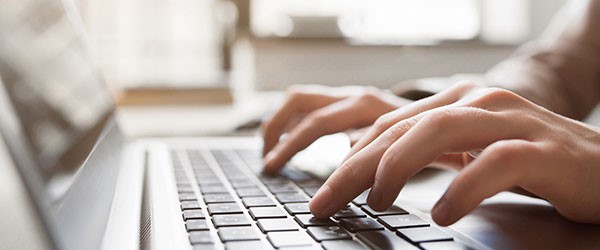 Who wants a flip phone when you can have the latest smartphone in your pocket? No one wants to be seen as behind-the-times in this technology-driven age. When it comes to ediscovery, we want to be modern, too. In fact, we must be modern; outdated methods will simply get you (and your client) in trouble.
Recently, I had the pleasure of presenting a webinar, Ediscovery Program Management: From Vinyl to Virtual, with two ediscovery gurus – one a former colleague and one a current colleague. Along with Josh Zylbershlag, ediscovery litigation services director at Paul, Weiss, Rifkind, Wharton & Harrison LLP and Tom Barce, director of consulting services at KrolLDiscovery, we explored the history of the music industry, comparing it to our own "vinyl to virtual" shift in the ediscovery industry. Are you still conducting ediscovery the same way you would buy music off the racks in the record store? Or, have you adapted to digital download or a streaming subscription?
Information Governance: Are you still managing huge file servers with no idea what's on them, or are you an organization that creates, uses and governs information with an eye toward accessibility?
Legal Hold: Has your corporation adopted legal hold policies and guidelines? Have you taken it virtual by subscribing to technology solutions with effective legal hold management?
Collection: What about your collection processes? Are you sending droves of people to collect data every time there is a new case or are you leveraging modern remote collection technology and centralized discovery databases?
Search and Analysis: Is it time to update your review practices? Are you still in the dinosaur age, not using electronic workflow and batching, dynamic data profiling, innovative search analytics, predictive coding and sampling?
Our goal in this webinar: to make sweet music at each stage of the EDRM by discussing modern ediscovery practices.