#LTNY16: That's a Wrap!
Thursday, February 4, 2016 by Thought Leadership Team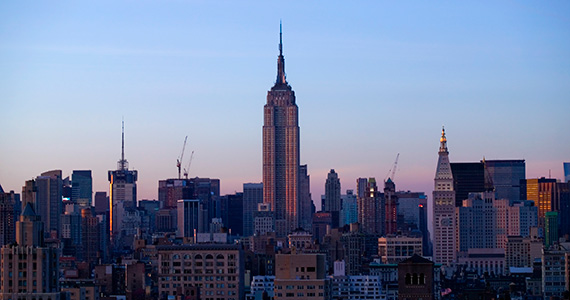 Whew! After three electrifying (and tiring) days, Legal Tech New York 2016 is in the books!
For those of you that experienced the show first-hand, we don't have to tell you that this year's conference was another incredible year for networking, new technology, neuron-stimulating educational sessions and nights out on the town. In the event you hung back and enjoyed a productive week in the office, here's a quick #LTNY16 wrap-up.
EDUCATION
With more than 60 educational sessions, there was no shortage of top-notch speakers, interesting commentary and hot-topics. Here were the top 5 themes:
Predictive Coding
FRCP Amendments
Safe Harbor
Information Governance
Office365 and the Cloud
Also, Kroll Ontrack and the EDRM co-sponsored a panel "25 Ediscovery Warnings in 75 Minutes", which was standing room only and featured more speakers than any other session!
KEYNOTES
Legal Tech sponsored several outstanding keynote speakers and panels. Topics included:
Cybersecurity
Analytics, AI & Big Data
Technology in the Courtroom
PARTIES & SWAG
In addition to good food and fine drinks that are native to New York City, there were several lively vendor parties (kudos to kCura!). Legal Tech also sponsored two rock concerts inside the Hilton, with proceeds benefiting two great causes. If the parties were not enough, there were some great interactive booths on the exhibitor floor -- one booth even had puppies!
See you at Legal Tech West Coast in San Francisco from June 13-14, 2016!