Kroll Ontrack Client Services – A Recipe for the Success
Monday, July 14, 2014 by Thought Leadership Team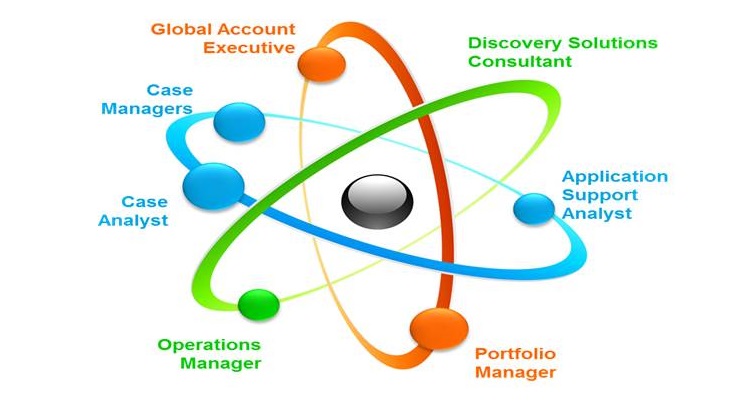 There is always a great recipe behind every signature dish. For Kroll Ontrack Client Services, it entails a huge dash of experience and gigantic pinch of collaboration. Kroll Ontrack finds success when it comes to client services because it offers a systematic, transparent and a repeatable services approach to ediscovery management. Also, they are continuously improving and striving to ensure the best possible outcome for any ediscovery matter.
The hardworking group of people that make up client services have extensive experience and knowledge of the industry, Kroll Ontrack, and client. They have advanced degrees, certifications and widespread training on all the services provided to ensure the client is always the number one priority. In addition, unique Kroll Ontrack practices such as the utilization of the Project Wall and Unified Solutions Team approach ensures the client gets what they want, when they want it.
Hear directly from the Kroll Ontrack client services as they talk about the ingredients used in the recipe for success:
- The importance of experience and having intimate familiarity of the client's issue, Kroll Ontrack and the industry
- The unified solutions team approach and how it benefits the client
- The transparent collaboration and communication through the Project Wall
As always, stay tuned to The Ediscovery Blog to find out the latest news ediscovery.