Nebula® Release Announcement
Monday, July 12, 2021 by KLD Team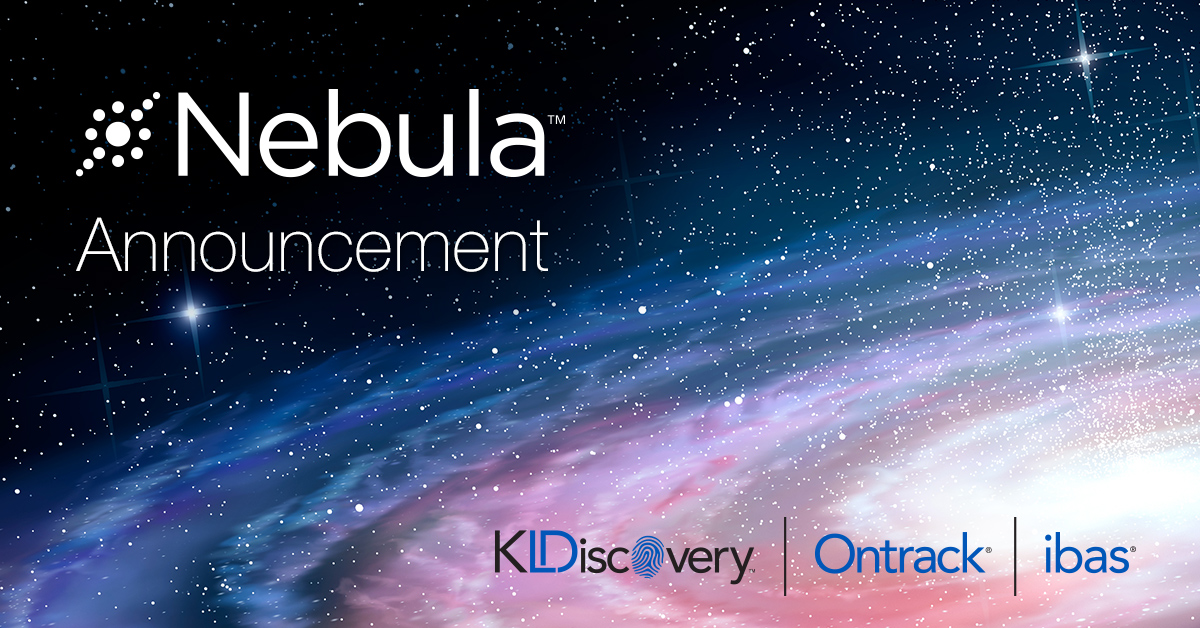 KLDiscovery Announces the Availability of Customer Self-Administration for Nebula®
KLDiscovery's Nebula platform offers a modern, intuitive, and simplified approach to eDiscovery and investigations that enables users of all skill levels to solve complex data problems with ease. Recently, Nebula added a powerful user management framework to allow finely-tuned control of data access and platform features. Today, Nebula takes that a step further by introducing customer-facing administrative capabilities typically reserved for System Administrators.
Frequently starting new projects with diverse access requirements can be a burdensome task. "Firm Administration" allows legal departments and case teams to have full control over:
New Repository creation and associated Matter management
User account creation and maintenance
User Group creation, membership, and assignments
Permission Templates for easy cloning of permission sets across separate User Groups
The release of Firm Administration is one of the most hotly anticipated Nebula enhancements of 2021, answering the call of many Nebula customers eager for an extra layer of autonomy. This capability brings agility and immeasurable value to law firms, corporations, and agencies alike.
There are more big changes in-store for Nebula! To stay informed of Nebula release highlights, be sure to follow us on social media or subscribe to our newsletter.