Information Governance – It's a Jungle Out There!
Thursday, October 8, 2015 by Thought Leadership Team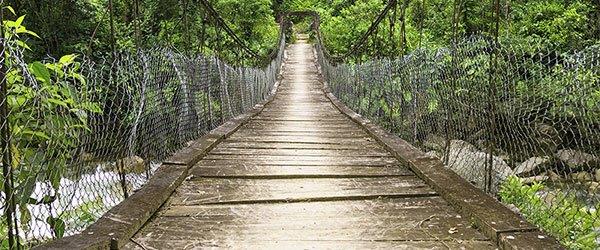 Building information governance (IG) protocols from scratch can feel like getting lost in a jungle. Often it is difficult to know which direction to go to get started on your journey, especially with a thick forest of documents standing in your way. But orienting yourself in the IG jungle is essential to avoid the possibility of leopards attacking you, birds swooping down on you, or those sneaky critters that might come back to bite you. Luckily, we've created a handy IG Guide to help you navigate through the underbrush and into the clear!
The guide includes critical information on IG, such as how to amplify the value of enterprise information, manage data and control ediscovery, as well as how to reduce data governance risks and costs. Also included is a look into how a hypothetical company, Healthy Nuts, found their way through the IG jungle. Find out more about their story and information governance here.