Fall Webinar Line-up: Ediscovery, Second Requests and Antitrust Litigation
Tuesday, November 3, 2015 by Thought Leadership Team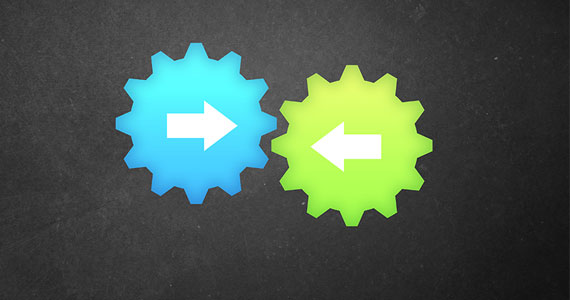 KrolLDiscovery recently presented a webinar, Ediscovery Considerations in Second Requests and Antitrust Litigation, detailing the common issues and considerations counsel should keep in mind when dealing with ediscovery in M&A matters. To shed light on these issues, our expert panelists included:
Sheldon Noel | KrolLDiscovery
Charles Moore | White & Case
Edward Sharon | Wilmer Hale
Adam Strayer
Second Requests & Antitrust Litigation: 5 Ediscovery Considerations
For merging parties, a Second Request or antitrust litigation requires a different approach to ediscovery. There are 5 unique considerations, which the webinar panelists discussed.
Posture and Timeline – Merging parties have an incentive for being helpful and cooperative towards one another so that agencies can approve the merger as quickly as possible. To that effect, merging parties should consider collecting documents before the Second Request is even issued. Once the Second Request is issued, it is critical to produce as quickly as possible (in either a rolling production or single document dump format) to shift the pressure to the reviewing agency to examine the information submitted.
Cost – Money is a significant factor in Second Requests, and merging parties have every incentive to keep the costs down. To do so, parties must be prepared for every monetary contingency a Second Request can bring, including ways to staff the document review team to control costs and utilizing predictive coding as a method of mitigating costs during review.
Scope – To successfully locate and produce these documents, corporations must negotiate and identify custodians, focusing on the most relevant materials first. Also, as business transactions become more international, the presence of foreign language documents must be considered in the collection and production process of a Second Request. Lastly, be sure to consider the protection of trade secrets and privileged documents as well.
Technology –The successful use of technology, whether it be predictive coding or case mapping tools, offers a level of accuracy and consistency that is higher than the levels offered by manual review. Using technology to identify the most relevant documents can expedite and save costs in the long run, especially in a Second Request or antitrust matter.