Data Recovery for All Devices, Businesses and Systems
Thursday, September 24, 2020 by Thought Leadership Team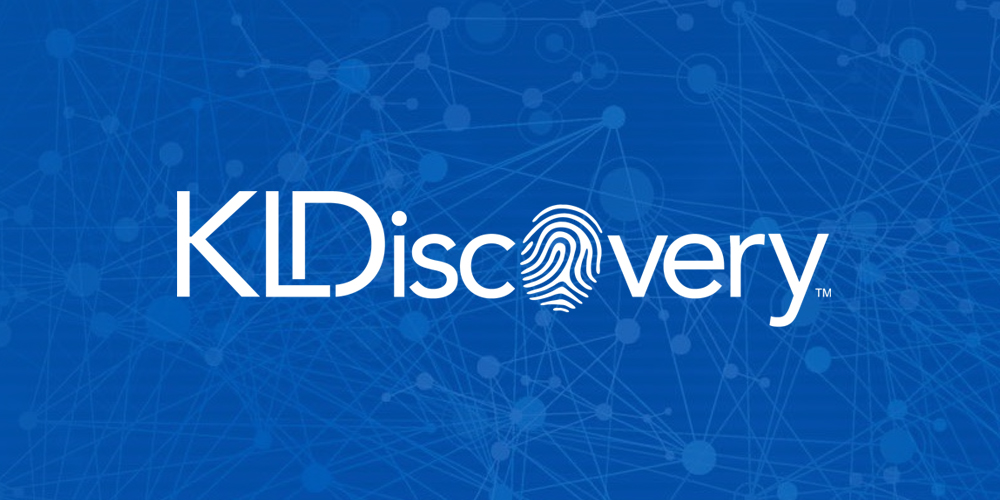 For the past 35 years, Ontrack has perfected and streamlined our data recovery processes to provide customers peace of mind should they experience data loss due to hardware failures, human error, natural disasters, or cyber-attacks.
Ontrack successfully recovers data from all the large manufacturers' devices – Dell, IBM, Apple, HP, Western Digital – including laptops, hard drives, tapes, SSDs, tablets, desktops, etc. When choosing the type of service that meets your business needs you have three options to consider:
Option 1: In-Lab Recovery - All jobs are sent via complimentary FedEx to our laboratory.


Option 2: Remote Data Recovery (RDR) - Servers and RAID systems can be difficult to ship. Our RDR service diagnoses and recovers your data via a secure connection to an Ontrack server.


Option 3: Onsite Data Recovery* - For cases where the devices or media cannot be removed from the site, Ontrack offers on-site services.
When experiencing data loss, time is of the essence. Ontrack offers Emergency (24 hours), Priority (3-5 business days) or Standard (7 business days) tiers.

*Due to current travel restrictions and COVID-19, we are handling all On-Site Data Recovery with caution (contact us to determine the next steps).
For more information, contact us by phone at 1.800.872.2599, email at Sales@ontrack.com, or online at http://ontrack.com.