Sheer complexity. Aggressive deadlines. Enormous data volumes.
When it comes to Hart Scott Rodino (HSR) Second Requests or antitrust litigation, the stakes cannot be higher.
Private antitrust actions. Daunting discovery challenges.
KLDiscovery is here to help.
Global collection experts, high-speed processing capacity, cutting-edge review tools and managed review teams with specific antitrust knowledge. Across various industries and jurisdictions, we help parties implement strategic discovery protocols in antitrust litigation and competition law matters.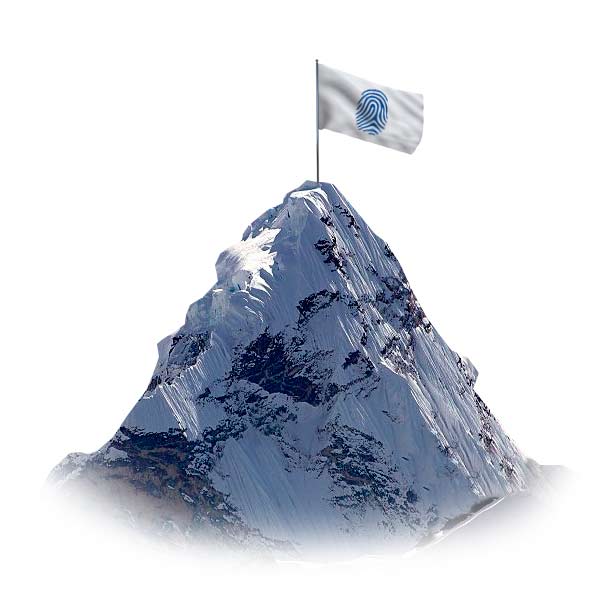 Don't second guess a second request.
KLDiscovery is uniquely equipped to help manage your document productions to the DOJ, FTC and other global competition bureaus.

Technology
Powerful review platforms with industry-leading workflow, analytics, predictive coding, quality control and sampling technologies honed for Second Request matters

Team
Dedicated team resources with specialized Second Request expertise, including direct work with antitrust agencies and merger and acquisition groups

Managed Review
Vast global network of document review resources, with a proven track-record of handling the volume and aggressive deadlines associated with productions to antitrust regulators

Global
Data centers in the US, EMEA and APAC, collections capabilities around the world and experience with multilingual review and productions to competition authorities around the world