Ediscovery Collections for Left-Side of the EDRM
Friday, August 16, 2013 by Thought Leadership Team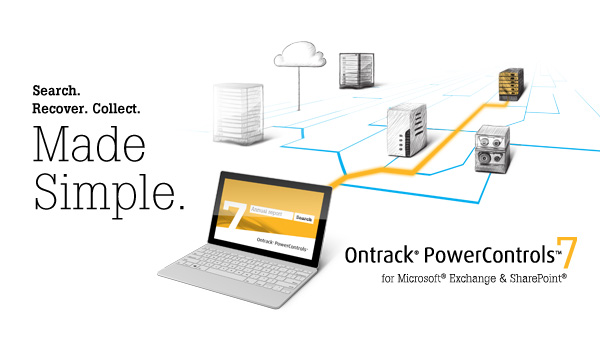 Predictive coding is the hottest ediscovery technology today to save money and time. However, even the best Technology Assisted Review (TAR) protocol on the right-side of the Electronic Discovery Reference Model (EDRM) will falter if the left-side of the EDRM is ignored. From information management to preservation and collection, the early stages of the EDRM are the easiest place for mistakes to spawn an investigation, regulatory request, or litigation. For example, if your organization over-preserves, costs skyrocket for data you don't need. If you under-collect, your organization could face penalties for missing critical documents. If you have no plans and limited technology resources, billable hours will escalate beyond imagination simply to gather and identify targeted data.
Your organization needs in-house tools and procedures to empower its ediscovery collections efforts. Today's tools are leaps above those of a decade ago. They are capable of metadata preservation and can search, recover, explore and export data from many types of data sets. One such software is Ontrack PowerControls 7.0.
Ontrack PowerControls focuses on extracting data from two of the most highly used programs by companies today: Microsoft® Exchange and Microsoft® SharePoint®. Ontrack PowerControls not only ensures that IT professionals within those companies can do their job of maintaining those systems, it can also be used to copy existing content to new servers while preserving metadata using a unique migration path.
Finally, Ontrack PowerControls address the legal and technical complexities associated with forensics collections. IT administrators can use it to identify, preserve and collect potentially relevant metadata from live and backup environments with minimal disruption. The data can then be exported in useable formats.
We've come a long way from the headache-inducing early years of the left stages of the EDRM. Now, with the right tools, data extraction can even be, dare we say it, pleasant.
For a deeper dive on this topic, tune in to the September 10th Kroll Ontrack webinar, EDRM: Does Your Left-Side Know What Your Right-Side is Doing? presented by industry expert, Troy Ronning.