The EDRM's New Computer Assisted Review Reference Model: Explained
Thursday, October 3, 2013 by Thought Leadership Team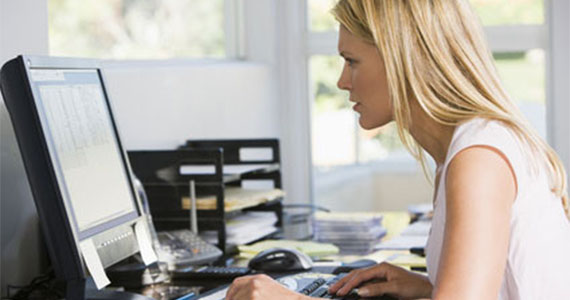 Last month I was invited by the EDRM to take part in their webinar on the Computer Assisted Review Reference Model (CARRM). I was joined by three esteemed Technology Assisted Review experts: George Socha, EDRM, Herbert Roitblat, OrcaTec and Bob Rohlf, Exterro.
We took this chance to dive into the fascinating world that is predictive coding, also known as Technology Assisted Review (TAR), Computer Assisted Review (CAR), or intelligent review. Predictive coding is the use of computer technologies to rank or categorize a collection of documents as responsive or not based on human review of a subset of the collection.
The talk started with a discussion of how we got to predictive coding today, and why the court's blessing to use predictive coding in certain civil litigation cases is so important. Since the first blessing by Judge Peck in February of 2012, the number of cases using predictive coding has grown substantially. Without that blessing, it is unlikely predictive coding would still be growing.
The next question we addressed was simply "Why Predictive Coding?" The other experts and I discussed the ways predictive coding saves time and resources by finding the right documents as fast as possible, sorting and grouping documents more efficiently and validating the reviewer's work before production.
After the opening discussion, we dove into an assortment of predictive coding topics, including the variety of technologies available and their differences, how to conduct effective predictive coding, and predictive coding workflow.
We closed the forum by discussing the best practices in ediscovery and predictive coding:
To be efficient, you must know which questions to ask your ediscovery experts – this means doing your research.
You need to be proactive in your firm's ediscovery plan: create a plan and stick to it!
Be sure to ensure quality controls so the results are respectable.
Finally, do not be afraid to ask for help when you do not understand the process. The field is very new and growing.
For those of you who missed the webinar and would like a closer look, check out the recording of the EDRM's New Computer Assisted Review Reference Model (CARRM)—Beyond the Test Drive and be sure to check out Kroll Ontrack's Slideshare account for the latest presentations and infographics.