Judge Shira Scheindlin Withdraws Landmark Metadata Opinion
Friday, June 24, 2011 by Thought Leadership Team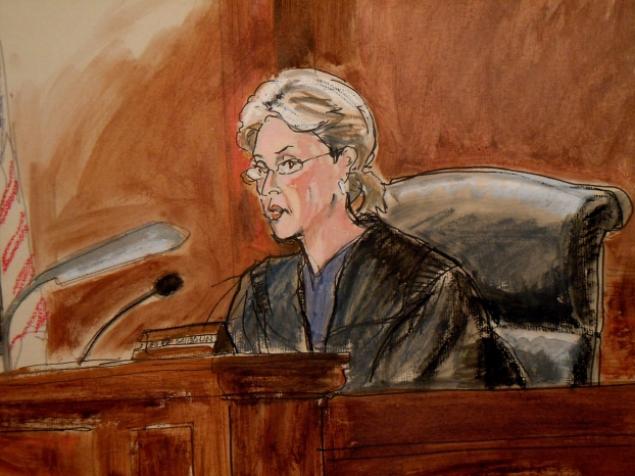 Judge Shira Scheindlin, famous for multiple landmark ediscovery decisions (including the Zubulake cases), has withdrawn a major opinion relating to the Government's routine obligation to produce metadata under FOIA requests for electronic information.
In February this year, Judge Scheindlin issued her decision in National Day Laborer Organization v. U.S. ICE Agency, 2011 WL 381625 (S.D.N.Y. Feb 7, 2011), in which she ordered the Government to produce metadata pursuant to a FOIA request, admonished the parties for their lack of cooperation and communication, and—most importantly—held that "metadata maintained by the agency as part of an electronic record is presumptively producible under FOIA, unless the agency demonstrates that such metadata is not 'readily reproducible.'" (Emphasis added). The holding stemmed from her conclusion that certain metadata is intrinsic to the electronic record.
On June 17, 2011, however, Judge Scheindlin withdrew the February opinion, as Ralph Losey discusses in his blog post. Although she explained that her prior decision "was not based on a full and developed record," Judge Scheindlin also made clear that the February opinion "shall have no precedential value in this lawsuit or in any other lawsuit," which indicates a significant retraction.
What is the broader impact?
The Government is NOT presumptively required to produce metadata along with PDF documents pursuant to FOIA requests, after all.
This will impact Government preservation and production practices, and may affect the time and cost otherwise involved in determining which metadata is "intrinsic" and must be produced, and therefore, the time and resources necessary for responding to information requests.
Parties submitting FOIA requests may still specifically request metadata, but whether or not the Government is obligated to produce it is a re-opened question.
Metadata is still a part of an electronic record, as other courts have held, and it should not be presumed now—based on this withdrawal—that metadata never needs to be produced. Often it does, and parties can always agree whether or not to produce metadata.
Notwithstanding the complete retraction, Judge Scheindlin's end-of-the-case lesson on the importance of cooperation closely reflects opinions of several judges in multiple jurisdictions, who emphasize the need for improved cooperation and communication with opposing counsel as a critical means of reducing costs involved in ediscovery.