Managed Document Review Services at KLDiscovery
05 December 2019 by KLD Marketing
As more data is stored electronically, eDiscovery teams need smarter ways to review documents.
Regulatory Investigations
DSAR Responses
Litigation
M&A
Phase II Request
Internal
Audits
Data Breach
With more than 30 years of industry experience, KLDiscovery provides all the document review services you need. Regardless of language, volume of documents or timeline, we can help guide your review process every step of the way.
Global Footprint
13
6
1500+
Doc review facilities
Countries
Seats
worldwide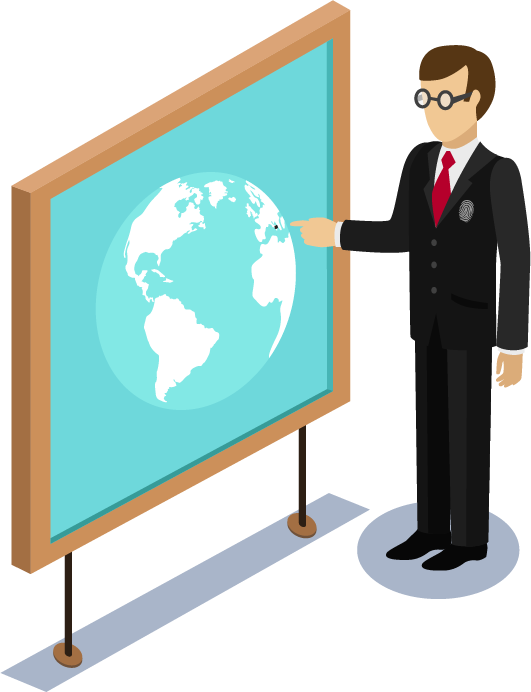 Multilingual Capabilities
We have experience conducting reviews in over 30 languages.
State-of-the-Art Facilities
Our review facilities were built to bring unmatched speed, comfort and productivity to every document review project.
Predictive Coding
KLDiscovery's proprietary predictive coding technologies have been used in hundreds of matters.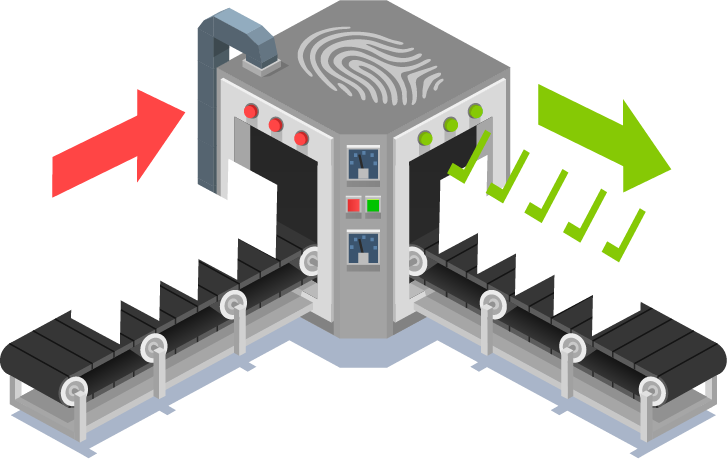 Technological Expertise
We work with you to improve efficiency, taking into account your goals, budget and timeline.

To learn more please visit
www.kldiscovery.com