Nebula Intelligent Archive™ joins the Nebula Ecosystem™ alongside Nebula Archive™ (formerly Nebula Big Data™) and Nebula Legal Hold™, rounding out Nebula's considerable pre-event, Information Governance, and Compliance capabilities.
Download Info Sheet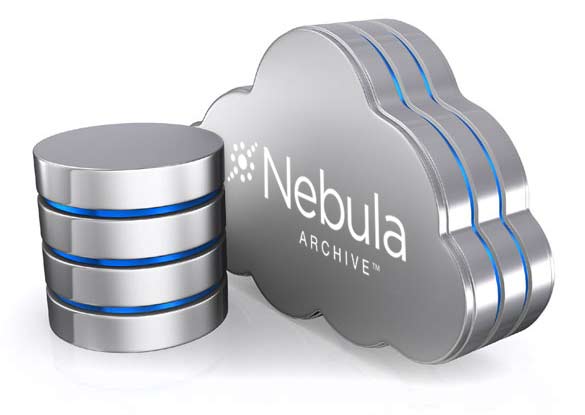 Intelligent Information Governance solutions that scale.
Nebula Archive™ is an advanced archiving solution designed to address modern enterprise data management needs at a massive scale. Intelligent retention policies, defensible deletion, and preservation controls are built-in, allowing organisations to automate capturing and managing critical data, reducing hourly labor costs, and mitigating risk. In addition, a comprehensive set of source data connectors makes the Nebula Ecosystem one of the few truly end-to-end platforms for Information Governance and eDiscovery in the legal industry - supporting all phases of the data lifecycle from data creation through to production in a legal matter and ultimately to destruction.
Nebula Archive™ Use Cases
Searchable preservation repository
Information governance
Legacy application retirement
Data management for departed employees
WORM regulatory compliance storage
Office 365 back-up
Nebula Intelligent Archive™, powered by Shield, brings the power of Artificial Intelligence, Machine Learning, and Natural Language Processing to monitoring and surveillance, allowing compliance teams to reduce the flood of false positive compliance alerts, do more with less, and stay ahead of emerging trends in enforcement. Coupled with Nebula Intelligent Archive's unparalleled data portability, deployment flexibility, data source coverage, and integration options, Nebula Intelligent Archive's industry-leading time to ROI brings unprecedented value to the Compliance and Information Governance space.
Nebula Intelligent Archive™ Powered by Shield Use Cases
Comply with hundreds of global regulations requiring retention and destruction of selected information
Monitor employee communications and proactively alert on over 45 specific behaviors, including front running, insider trading, kickback schemes, harassment, breach of confidentiality, aggressive sales practices, and more.
Rapidly and efficiently conduct internal investigations on employee communications and respond quickly to regulators.