KrolLDiscovery named in Inc. 5000's fastest growing companies list
22 August 2017 by Adrienn Toth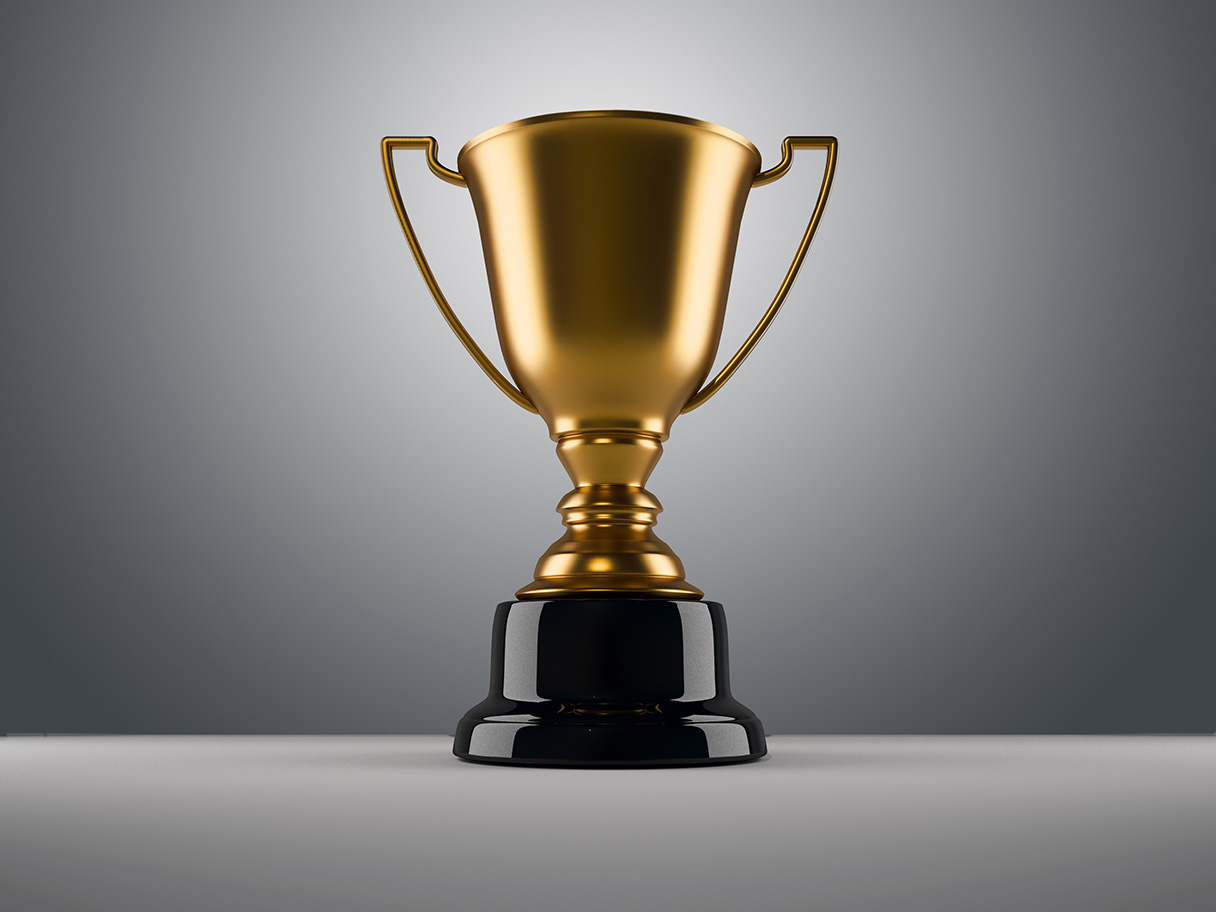 Inc. magazine revealed its 36th annual list of the 5,000 fastest-growing private companies in America, including KrolLDiscovery at No. 2024. The list represents a unique look at the most successful independent small and midsized companies. Past honorees include Microsoft, Dell, Domino's Pizza, Pandora, LinkedIn, Yelp, Zillow and many others.
Of the tens of thousands of companies that have applied to the Inc. 5000 over the years, only four percent have made the list six times.
"We at KrolLDiscovery are honored to continue our stay on the Inc. 5000 rankings and be included in Inc.'s seminal list for a sixth year in a row," said Chris Weiler, CEO of KrolLDiscovery. "Our commitment to providing excellent service and technology for our clients is the reason we continue to grow at this pace."
Added Weiler, "It's also important to recognize and congratulate the KrolLDiscovery team for their continued passion and dedication over the last year."
"The Inc. 5000 is the most persuasive evidence I know that the American Dream is still alive," said Inc. President and Editor-in-chief Eric Schurenberg. "The founders and CEOs of the Inc. 5000 tell us they think determination, risk taking and vision were the keys to their success, and I believe them."
The 2017 Inc. 5000, unveiled online at Inc.com and with the top 500 companies featured in the September issue of Inc., is the most competitive crop in the list's history. The average company on the list achieved a mind-boggling three-year growth of 481 percent. The Inc. 5000's aggregate revenue is $206 billion and the companies on the list collectively generated 619,500 jobs over the past three years, or about eight percent of all jobs created in the U.S. economy during that period. Complete results of the Inc. 5000 can be found online at http://www.inc.com/inc5000.