Robust Capabilities
Comprehensive functionality and advanced technology combine all the features and tools you need within one seamless interface, eliminating the need for third-party plugins or partially integrated applications. Nebula comes fully loaded with workflow accelerators and proprietary software only found at KLDiscovery.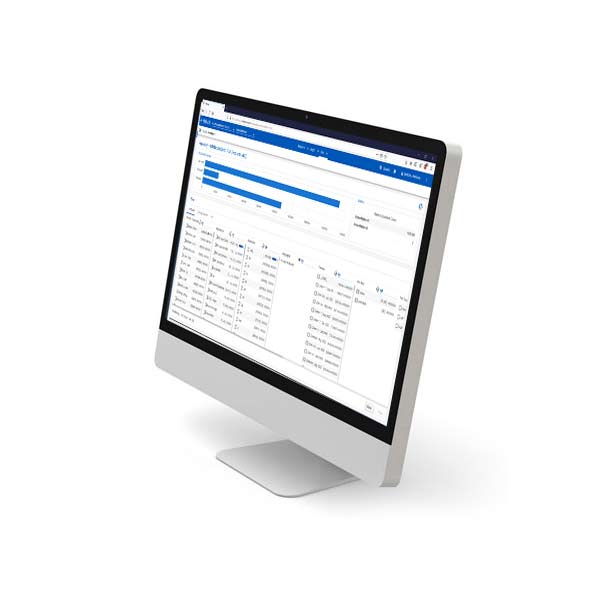 Predictive Coding
Award-winning, patented technology that leverages human expertise to drive results. Predictive Coding learns from both user decisions and random sampling to immediately and continuously prioritize important documents for review. Quality Control and Sampling monitors the effectiveness of document categorizations to arrive at the necessary confidence levels to ensure defensibility.
---
Native Spreadsheet Redaction
Allows reviewers to redact content from within Excel files without the need to convert to TIFF images. Options for redactions include removal of rows, columns, worksheets, formulas, cells and standard text redactions. Pristine copies of the original file are always maintained.
---
A/V Suite
Winner of the 2016 Relativity Innovation Award for Best Service Provider Solution and People's Choice, A/V Suite simplifies the review of multimedia files. Visualize audio files and have total playback control. Easily redact and produce audio files – something no other review platform can provide.
---
AutoRedaction
Protect sensitive information and streamline the redaction process with an automated approach. Greatly reduce the burden of redacting documents by automatically finding and redacting personally identifiable information, privileged content and other sensitive information.
---
Workflow
Automate the routing and distribution of documents to streamline document review and maximize accuracy and defensibility.