Shift your eDiscovery strategy into overdrive.
Auto manufacturers and suppliers face complex legal issues – global compliance obligations, complex product recalls and liability suits, increasing regulatory restrictions, emerging implications of autonomous and connected vehicles. When collecting, reviewing and producing electronic data, avoid bumps in the road with a modern discovery approach.
Data in the U.S., Germany, Japan, South Korea, China. How do you collect geographically disparate data?
End-users and IT professionals can easily perform forensically-sound collections of hard drives, loose files and email servers – on their own, effortlessly and defensibly.
Steer Toward Self-Collection
Located across the globe and available for immediate dispatch, KLDiscovery data collection teams are your on-the-ground experts.
Journey with an Expert
Street-wise legal teams save time and money.
Automotive manufacturers and suppliers are looking for smarter ways to cull, process, review and manage documents in legal and regulatory matters.
Nebula, by KLDiscovery, is an end-to-end eDiscovery solution with all the tools you need across the EDRM – within one interface. Advanced processing capabilities, robust filtering and search, intuitive document review – this eDiscovery platform is fully-loaded. And, KLDiscovery's experienced project managers and data analysts are available to assist along the way.
Fuel Your eDiscovery Engine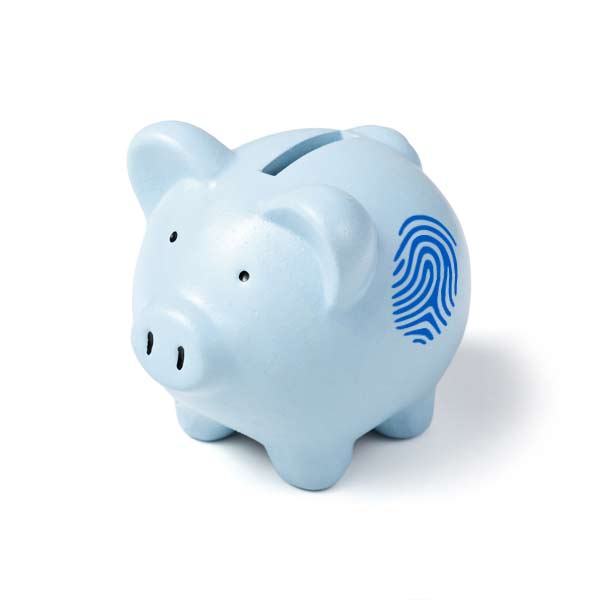 Our solutions help the automotive industry and their counsel.
Preserve and hold.
Recognise when the duty to preserve begins, what it entails, how to implement it and when it ends.
Jointly defend.
Load all discovery documents into one review database, securing document sets so each defendant only has access to its own data.
Find critical data.
Use analytics to sort and group documents more efficiently, so you can find the right documents as fast as possible.
Manage multiple matters.
Leverage single-instance collection, processing and storage, along with work-product reuse, so you don't have to re-collect, re-process and redundantly store data in serial litigations.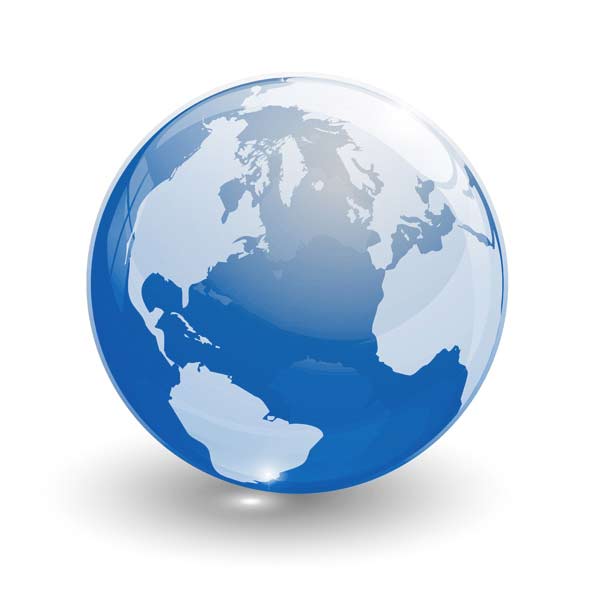 Global companies need global solutions.
If your matter spans multiple countries, you need to be prepared to comply with privacy, data protection and secrecy laws. Mitigate global eDiscovery challenges with a global eDiscovery provider. Our in-region experts and network of data centres in the U.S., U.K., France, Germany and Japan securely process and host data for everything from review to production.
Travel the World