Practical guidance born from experience.
Experience tells us that solid information governance requires defined processes as well as a clear understanding of data management protocol and the technologies that support it.
Being prepared is a beautiful thing.
The unrelenting growth of data and the increase in regulatory requirements have placed a heavy burden on corporations to understand what data they have and the risk it presents.
Download Info Sheet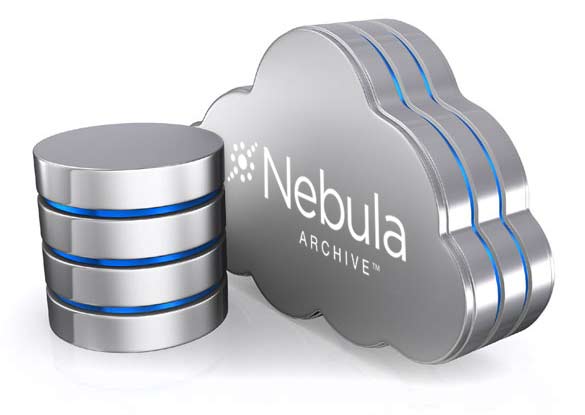 Nebula Archive™
Comprehensive Information Governance
Nebula Archive allows organisations to take control of their data by applying content intelligence to inexpensive cloud storage. Comprehensive search, data retention, defensible deletion, preservation controls, and immutable storage, all driven by a flexible policy engine, help organisations to effectively meet the many and often conflicting requirements of Information Governance. Nebula Archive runs in Microsoft's Azure cloud, allowing it to be available anywhere in the world in a highly secure and resilient manner.

Comprehensive management of company data.
With Unified Archive, one system seamlessly addresses all your information management needs, giving you the power to more effectively control your data.

Predictable downstream costs.
Data is often scattered around the organisation in different and out-dated systems, resulting in wasted pounds and increased risk.
The KLDiscovery approach.
We understand your data realities and have a proven track record discovering data.
All of our solutions are supported by subject matter experts who have decades of experience helping corporations – from global Fortune 100 companies to regional and mid-sized organisations – manage the entire information lifecycle and streamline all aspects of eDiscovery.