Effortless self-collection software.
You got this.
End-users and IT professionals alike can now easily perform forensically-sound collections of hard drives, loose files and email servers – effortlessly and defensibly.
Unquestionable defensibility.
RCMgr drives arrive pre-configured to collect only the data you have defined.
RCMgr logs the entire collection in granular detail, ensuring that our forensics experts can track the process from start to finish. Upon completion of the collection, RCMgr verifies and encrypts the collected data for secure shipment back to our lab.
Download Info Sheet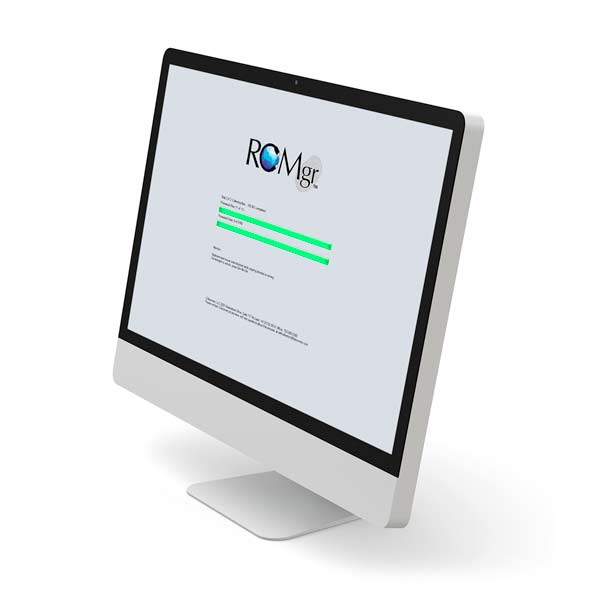 Any time, any place.
Packed full of features typically only available to on-site collection experts, RCMgr works on your schedule. Have a question at 3:00 a.m.? No problem, all RCMgr devices come with 365/24/7 support from KLDiscovery's certified forensics analysts.
Ready. Steady. Collect.
Don't wait any longer to try this data collection software. Contact the KLDiscovery team today.