Upstream, midstream, downstream.
We know oil and gas.
The entire energy supply chain is laden with litigation and regulatory risks. Whether you are facing a contract, pricing or property dispute, an acquisition of an oil and gas investment, or an investigation, let us help you gain confidence in your discovery and document production strategies.

Collection
One hard drive or a network of servers and thousands of pieces of media, our global teams provide extraordinary collection services.
Collect Now

Processing
Virtually any data type, including legacy back-ups, non-standard email formats, multilingual data and audio files, we are your eDiscovery processing powerhouse.
Process Faster

Analysis & Review
Work smarter, not harder. Cutting-edge analytic tools and innovative predictive coding intelligence helps you focus in on the most relevant documents.
Uncover and Discover
Preserve and protect your digital resources.
Litigation and regulatory requests challenge a company's ability to retain and manage email, documents and other electronically stored information.
In the oil and gas sector, preservation practices are critical given increased personnel turnover as a result of the current industry dynamics. Know when the duty to preserve begins, what it entails, how to implement it and when it ends.
Get a Hold on Preservation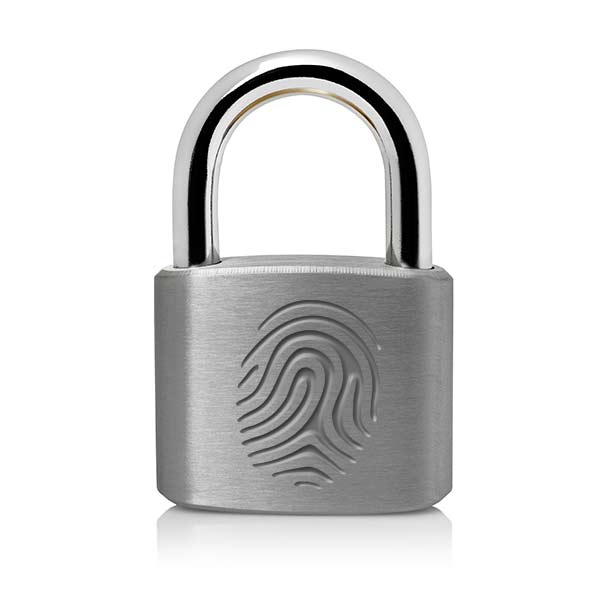 Mergers & Acquisitions
Sheer complexity. Aggressive deadlines. Enormous data volumes. When energy companies merge, KLDiscovery is uniquely equipped to help manage antitrust obligations, handling document productions to the European Commission and other global competition authorities.
We've got you covered.

Joint Defence Groups
Oil and gas co-defendants can present a stronger defence, gaining efficiency and reducing litigation costs. Load all defendants' discovery documents into one review database, securing document sets so each group only has access to its own data.
Explore Hosting Options