No need to master all the nuances of discovery in Office 365. We've got you covered.
Microsoft Office 365 customers can leverage KLDiscovery's Office 365 eDiscovery experts to help them get the best value from their investment while ensuring defensible processes and procedures.
Experience beyond compare.
KLDiscovery has decades of industry experience partnering with clients as they prepare for unexpected lawsuits and regulatory investigations.
KLDiscovery's team of experts are able to guide Predictive Coding services in Advanced eDiscovery and build out Office 365 eDiscovery processes.
Download Info Sheet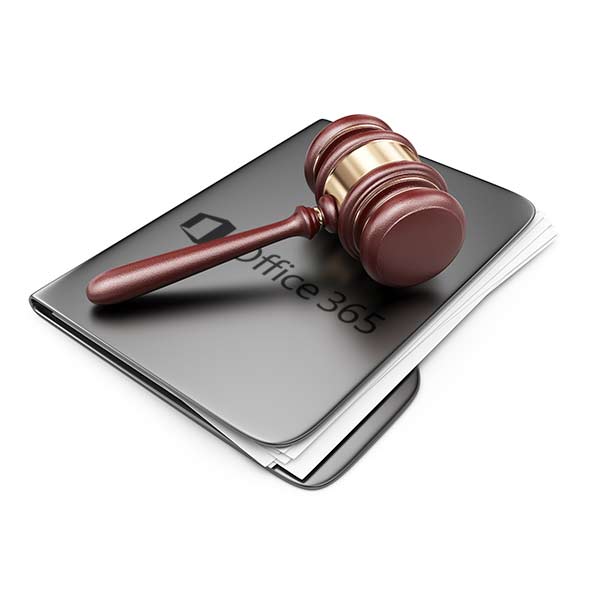 Defensible litigation response takes more than solid technology.
It also requires human expertise and established practices.
KLDiscovery's information governance and eDiscovery professionals work with organisations using Office 365 to reduce litigation spend, establish defensible practices and place counsel in a position of success.
KLDiscovery's Office 365 experts help users work through matters dealing with the following services and products:
Office 365 preparation and strategy consulting
Advanced eDiscovery support
Office 365 data governance, compliance and eDiscovery managed services
Hybrid environment data governance, compliance and eDiscovery solutions
On-premises data remediation and migration to Office 365
Cloud-based proprietary document review platform with direct Office 365 integration