Working with KLDiscovery UK.
We are always interested in hearing from talented review lawyers who are looking for their next project.
KLDiscovery offers competitive rates, as well as opportunities for career development and networking. We value our lawyers and respect the specialist skills they bring to our company and to our clients. Document review lawyers working with KLDiscovery are welcomed in the same way as our permanent staff and rewarded for their hard work. By becoming a KLDiscovery document review lawyer, you will not only enjoy our state-of-the-art facilities but also become part of a valued team.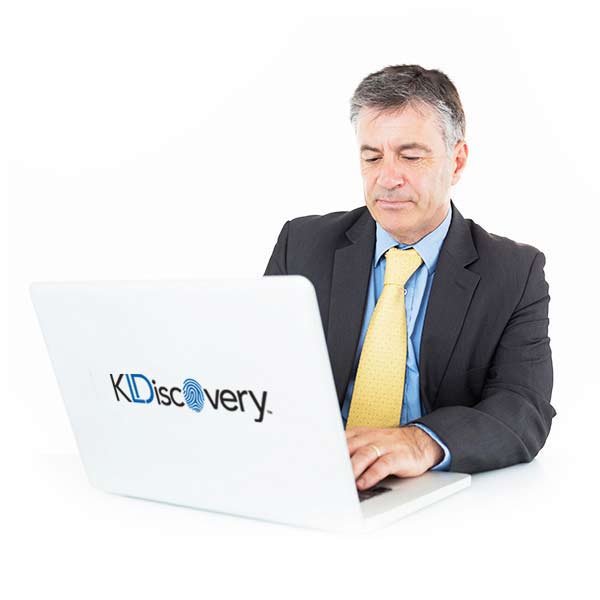 Are you interested in becoming one of our UK document review professionals?
Please upload your CV to start your application, or you can start your application from scratch. We strongly recommend uploading your CV.